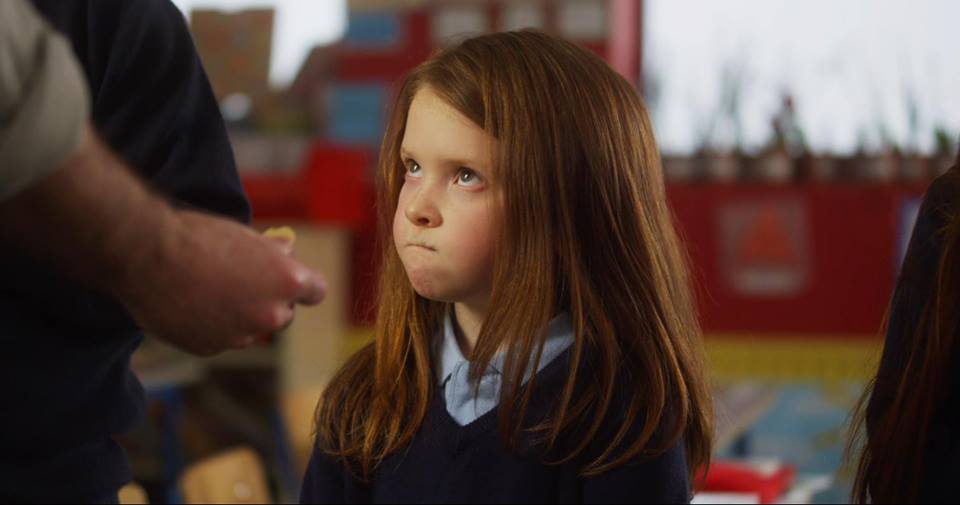 Congratulations to RÚBAÍ for taking home the 2014 O'Kalem Award of the Baton Rouge Irish Film Festival for Audience Favorite Short Film!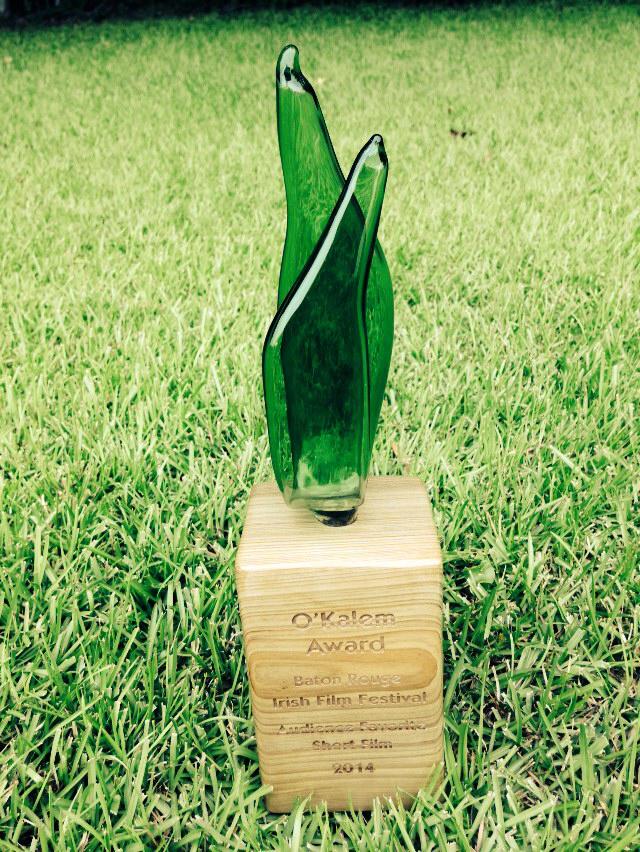 And a very special "thank you!" to all the shorts who were featured during Wee Irish Film Night at the 2014 Festival:  The Ledge End of Phil (from accounting), The Last Days of Peter Bergmann, Rubaí, Breakfast Wine, The Missing Scarf, Mechanic, Scratch, and Four Bhanríon (Four Queens).
This was definitely the strongest lineup of shorts we've ever had, and don't know how we're going to top them in 2015!