Drum roll, please…And the winner is: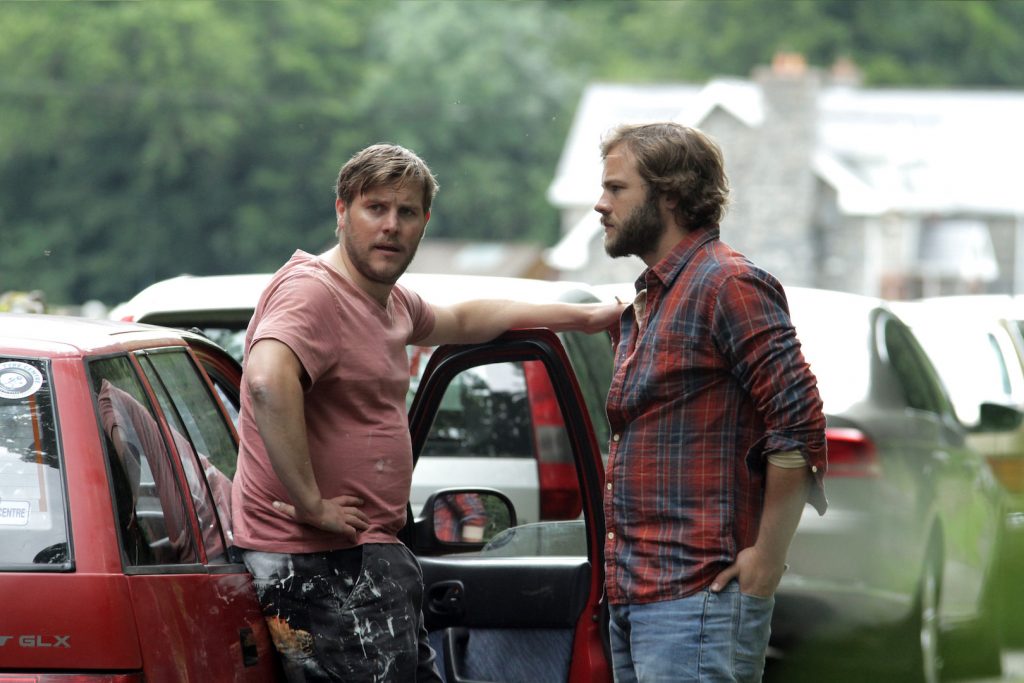 Huge congratulations to Director Ian Hunt Duffy and the entire cast and crew of Gridlock for taking home the 2017 O'Kalem Award for Audience Favorite Short Film at the Baton Rouge Irish Film Festival.
And a very sincere "Thank You!" to all the short films and filmmakers who were selected and participated in this year's Festival, and to everyone who came out to watch and cast their vote. Almost everyone we spoke with said this was the strongest lineup of films yet, which also made this year's choice the toughest!