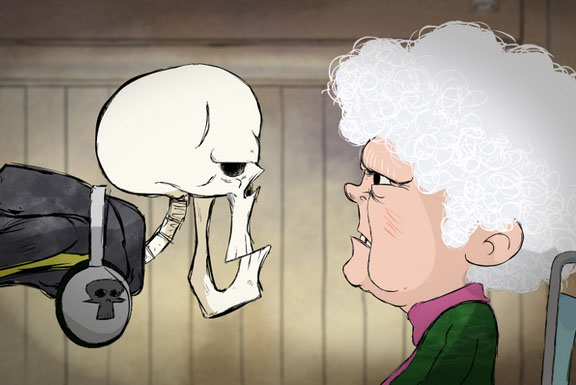 Congratulations to DEADLY, winner of the O'Kalem Award for Audience Favorite Short Film at the 2015 Baton Rouge Irish Film Festival!  The award, pictured below, will soon be on its way to Writer-Director Aidan McAteer in Dublin.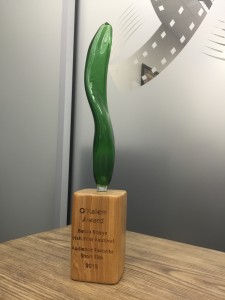 The 3rd annual Wee Irish Film Night was held on Friday, July 31st, featuring another strong lineup of nine Irish short films: Céad Ghrá (First Love), Cutting Grass, Deadly, Land is God, Rockmount, Tea With the Dead, Under Open Skies, The Weather Report, and Rince.  Thanks to all the filmmakers who participated this year, and the attendees and sponsors who make this cultural and entertaining event possible!
If you have an Irish short film that you would like to submit for consideration in the 2016 Festival, please visit our SUBMIT page.