We're pleased to announce that all the Film selections have been made and the Festival lineup has been set!  Follow the links below to view the full schedule, along with all the amazing short and feature films that will be screening during the 2016 Baton Rouge Irish Film Festival, from Friday, July 29th until Monday, August 1st at the Manship Theatre and other Baton Rouge venues.
SHORT FILMS screening at BRIFF
FEATURE FILMS screening at BRIFF
Our featured musical performer is BETH PATTERSON, the award-winning musical misfit who has been called a "a grandmistress of the bouzouki"!  Beth will take the main stage at the Manship Theatre on Saturday, July 30th at 5:40pm, and her performance will be free and open to the public.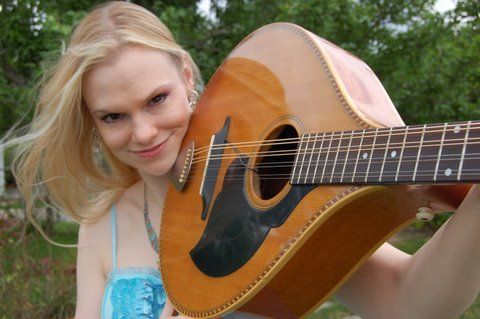 We received an amazing response for film submissions this year, with over 300 qualifying films submitted, so making the selections was no easy task.  Thank you to all the filmmakers who submitted, congratulations to all those filmmakers who were selected, and hopefully we can continue to expand our lineup to bring even more of these exceptional films to Baton Rouge next year!
You can download PDF versions of the full Festival Schedule, a summary of the Short Films, and a summary of the Feature Films that will screen during the Festival.
We look forward to celebrating Irish film and culture with you!